The Garden Route is arguably the most beautiful part of South Africa and that is saying something! If asked to choose the best part of the Garden Route I would be hard pressed to make a decision. Every day and every part is unique and different and has it's own charm and beauty. I have always really enjoyed visiting Tsitsikamma though, set in the mountains it is such a nice contrast to the rest of the route and it is incredibly peaceful out there and I always sleep like a baby (meaning I cry all night and wet the bed!) It is also by the coast on the warmer Indian ocean and there is a surprising amount of very cool things to do out there, so here is few options for you to consider for your visit.
1.The Tsitsikamma National Park
The beach is fantastic and you can swim in the warmer waters of the Indian ocean. There are several tour operators here offering boat trips and kloofing excursions and Southern Right Whales can be spotted during Whale season.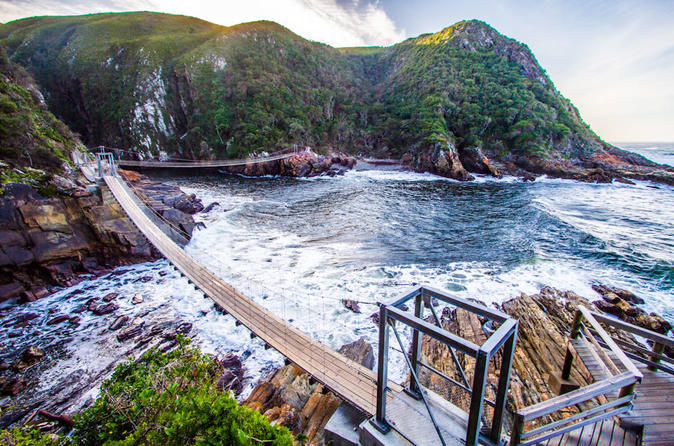 You can also take a hike to the suspension bridge and for me, this is a highlight. It is around about 90 min round trip and is breathtaking. We get to the national park nice and early so we can avoid the crowds. It gets busy but not when you're with me. We avoid all that and have the place to ourselves
2. Bloukrans Bridge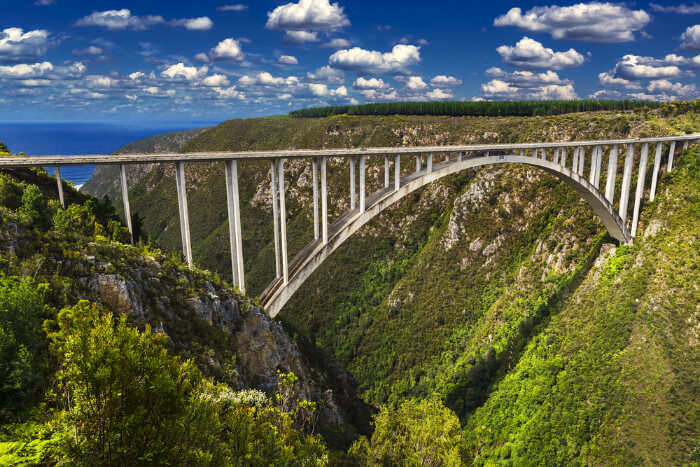 Not only is Bloukrans Bridge a masterpiece of engineering, it is also the home of the worlds highest bungee at 216 meters and you can jump it if you want! Even if that is not your cup of tea, the bridge is a great place to visit and a lovely spot to stop for a drink and something to eat
3. The Big Tree
It's a tree, it's big and it's a 1000 years old mate! I am sure you have bigger and older trees in your neck of the woods but the walk through the forest to find this one is well worth it
3. Zip Lining & Storms River Village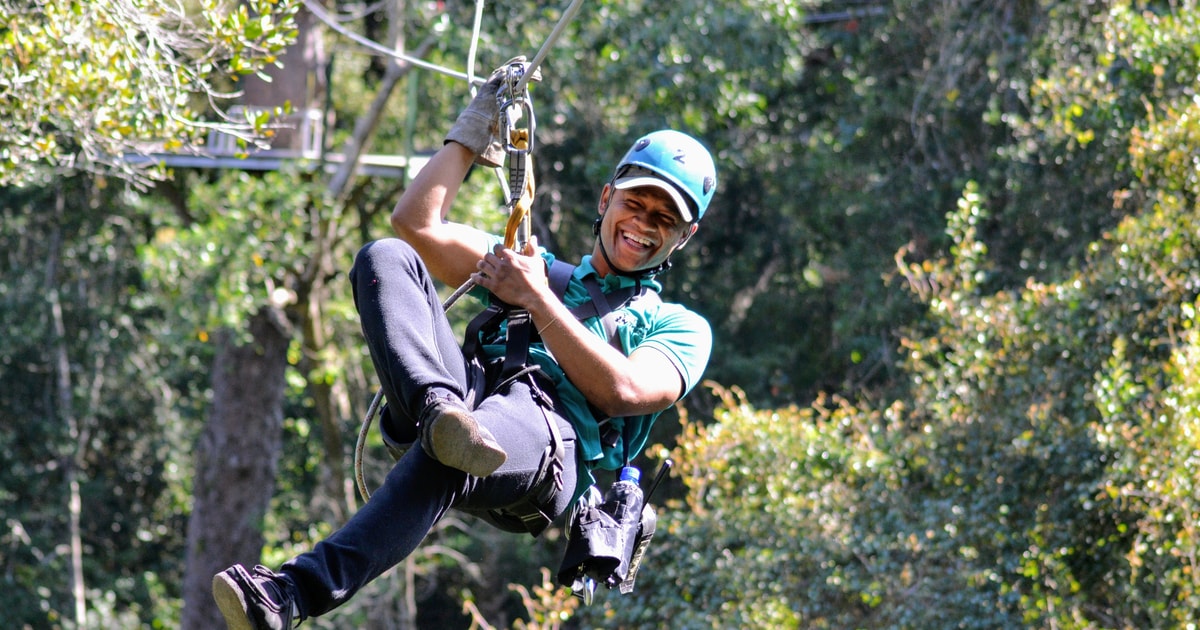 Zip lining is a gentler activity if bungee jumping does not grab you, it's a lot of fun for all ages and storms river village has lots of cute shops and places to eat tucked away in the forest. With Convoy Tours you can do as much or as little as you like. If you are planning on booking a Garden Route Tour then booking with us is the sensible thing to do, we are really good at it! check the website http://www.convoytours.co.za for more info.
Until next time
Peace
Your Pal
Rob